Posted by Julie on 28th Aug 2020
For some foods, the region can make a huge difference. Champagne, for example, can only officially have that name if the liquor is produced in the champagne region of France. In the USA, Tex-Mex cuisine is defined by coming from the heart of Texas. But what about pecans? Is there a best place to buy pecans? The answer is "yes," but that's not a huge barrier.
An American Tradition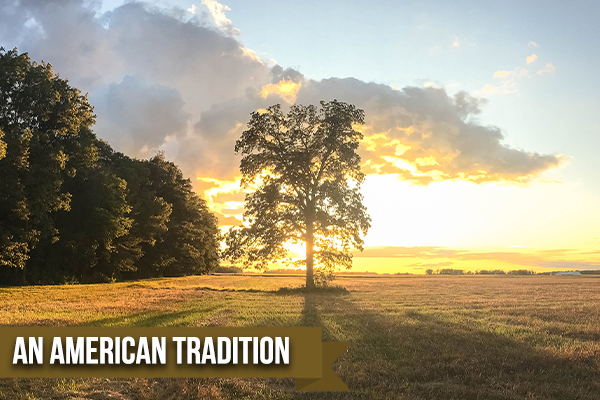 The pecan was here before America even got its current name. Unlike other beloved American foods such as apple pie, the pecan is a 100% local, indigenous nut. Not even the original American colonizers had ever eaten it until they set foot on this soil, the same as turkey.
Pecans, which come from a type of hickory tree, are tough, resilient flora. They have the adaptability to grow just about anywhere in America, from the state of Texas all the way to New England. That doesn't mean that the pecans that come from every hickory tree are good, however.
Raised With Care
The best place to buy pecans is in the heart of pecan country, which is a combination of good land and good people. For many, the Natchitoches Parish in Louisiana is considered one of these places. The warm, forgiving climate is combined with generations of farmers and families that know both the land and growing pecans to produce some of the tastiest nuts in the world.
To this very day, you can go to pecan farms in the Natchitoches area and buy top-quality pecans, both raw, candied, and even prepared in gift baskets. But you don't have to live in or near Natchitoches to enjoy this regional specialty. Anyone with a computer that has Internet access can go online and buy these nuts from the best place to buy pecans. If you're craving some for yourself or as a gift for friends, family, or business, get some today.