Posted by Julie on 21st Feb 2020
It's a great pecan company that will supply you with only the very best pecans the world has to offer. In Louisiana, we take pride in being a pecan capital of the world, and our pecan company makes sure to do right by the pecans we sell. There are a number of things you'll want to look for in a great pecan company, and we are proud to hit each and every one of these marks: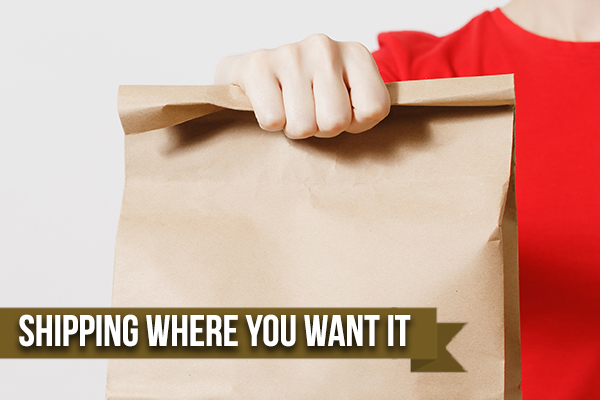 • Shipping where you want it – Pecans make great gifts, which is why we offer a variety of pecan gifts you can have shipped to any recipient you have in mind. A delivery of our fresh Louisiana pecans or pecan gifts can be made after you online order, giving your recipient or recipients an authentic taste of Louisiana.
• Respect for the history of pecans – Pecans have a long, bold, and colorful history in the United States, and in Louisiana in particular. A great pecan company will respect this history, which is just what we do as well. Our Clementine Hunter collection gives you a window-like look into the history of pecans, our pecan books teach you how to embrace the pecan as a whole, and our vast variety of pecans lets you live this history in the modern age.
• Easy to use online ordering – When you give the gift of pecans, you'll want the process of giving that gift to be a simple one. We offer easy online ordering, so you can help others to experience our pecan company and fall in love just as you did!
• The freshest pecans – We offer the freshest pecans in Louisiana, as we're a pecan company that respects the very identity of the pecan. Any great pecan company will prioritize offering up fresh, tasty, and nutritious pecans, knowing that letting the pecan do the talking makes the biggest and most positive impression.
• Plenty of variety – There are so many ways to enjoy pecans, and a great pecan company will showcase the pecan in a variety of ways. We offer pecan candies, pecan pralines, pecan gift tins, and so much more to show you just how these powerful little nuts can be transformed at the drop of a hat.